We are a media-tech platform for creative talents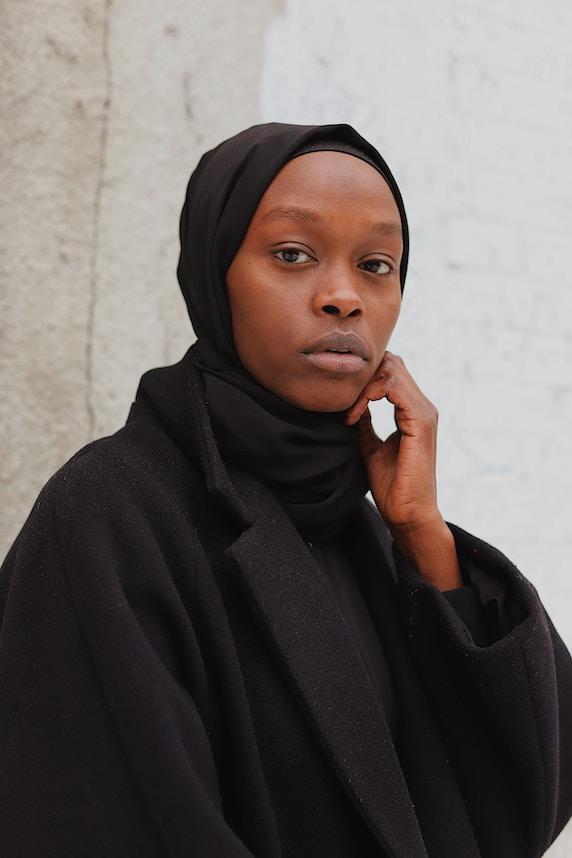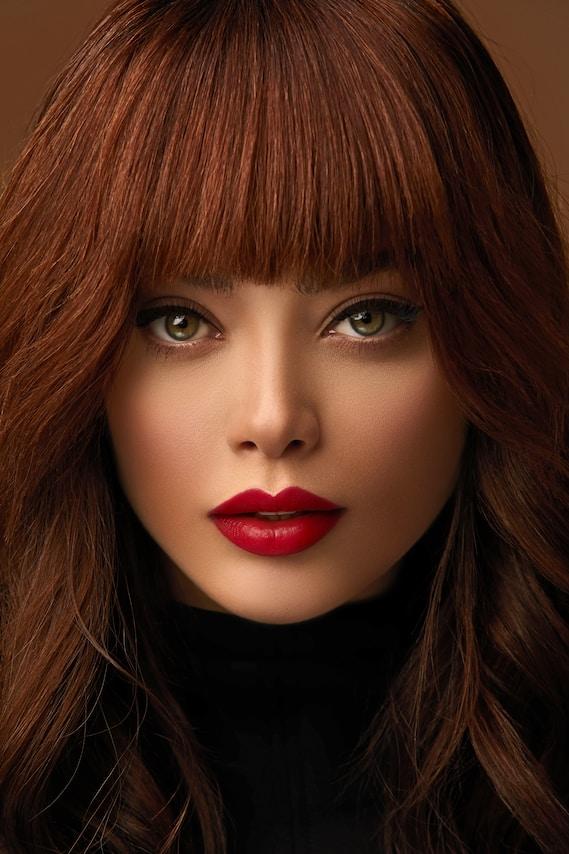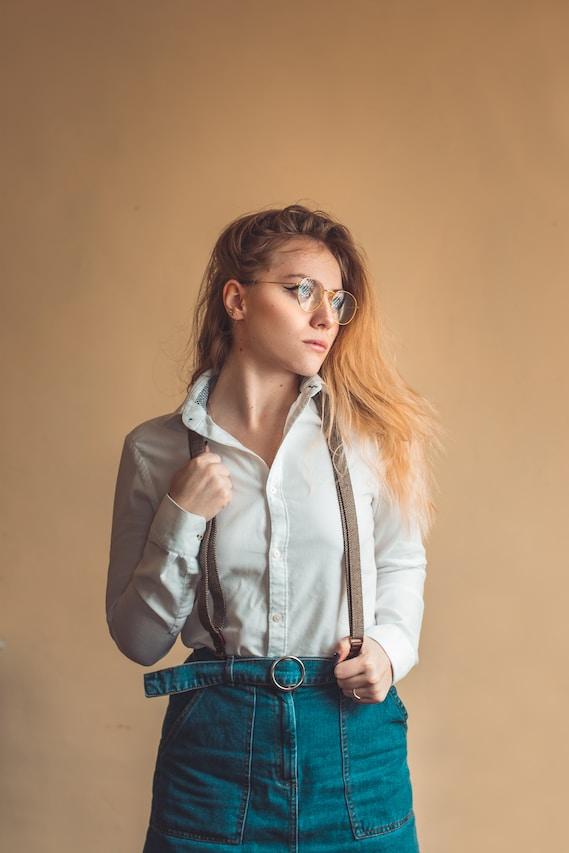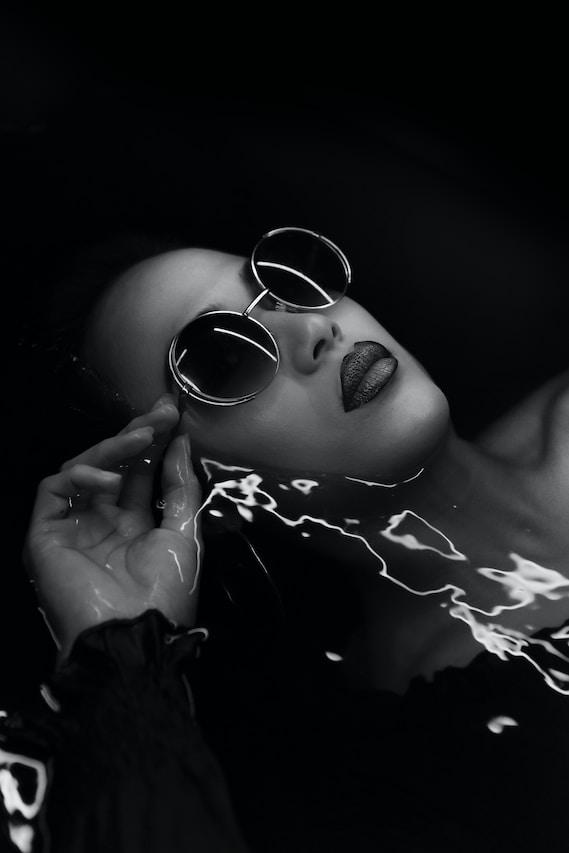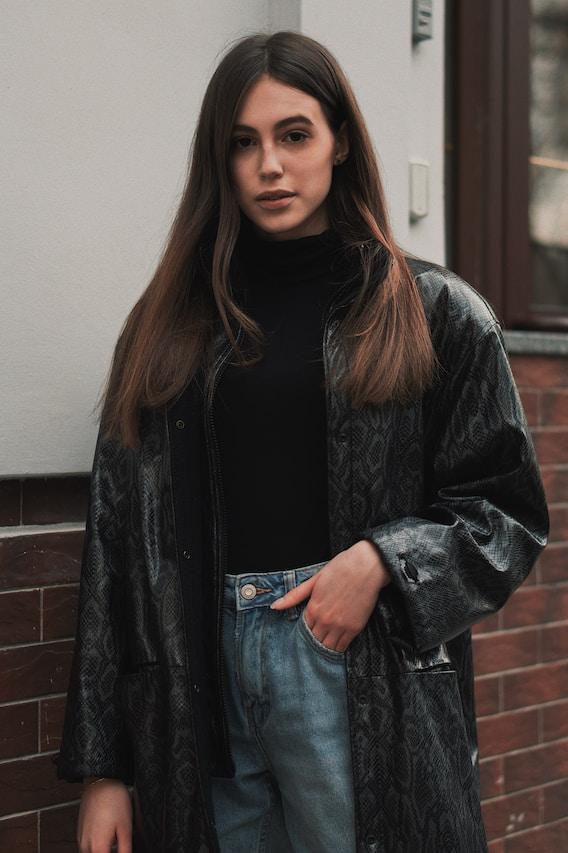 About Us
Prazzle is a blended word derived from Prime Dazzle!
Our company, which was founded on May 28th, 2022, is a media-tech company that is revolutionizing the creative arts industry.
We are thrilled to be the platform that connects creatives from all over the world and allows them to showcase their talents on a global scale. At Prazzle, we believe that creativity should be celebrated and supported and our platform makes it easy for lovers of creativity to discover and support talented individuals from all corners of the world.
But that's not all we do. We take pride in assisting creatives in receiving the recognition they deserve by publishing their best work and telling their unique stories. We are committed to bringing together global talents on a single platform and making creativity accessible to all.
Join us on this exciting journey and become a member of the Prazzle community! Whether you're a creative or a fan of creativity looking for new talents to support, or simply someone who appreciates the power of creativity, Prazzle has something for you.
Let's celebrate creativity together and make a positive impact on the world!
Our Mission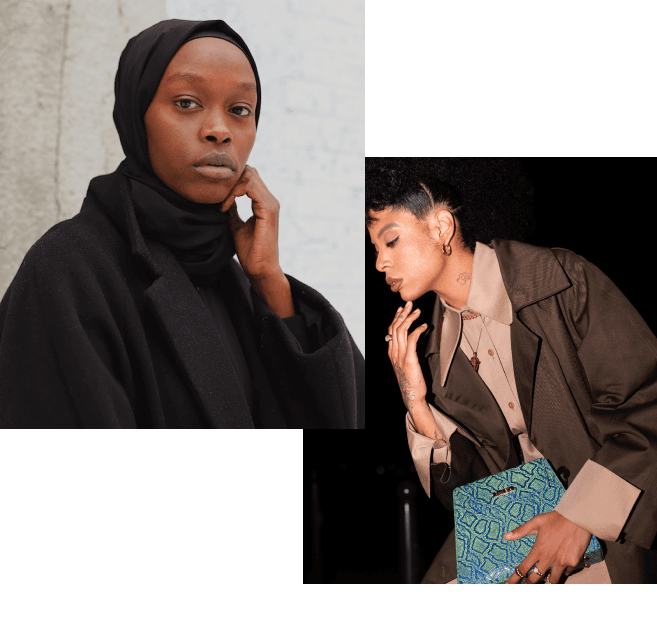 To shape the future of the creative economy by providing a platform where global talents find opportunities, connect, and are recognized for their creativity.
Our Vision
Innovating a platform where every creative wins!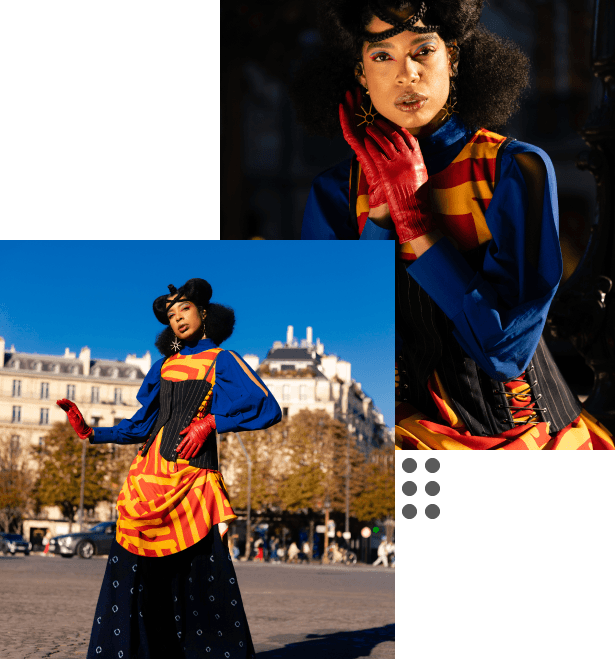 Subscribe to Our Newsletter
For the latest updates, exclusive promotions, and valuable resources.